Hi Guys,
I hope this is ok to post here...I don't know if any of you have been following my thread on DMCtalk, but about 6 years ago I had some sample binnicals reproduced in fibreglass but I never pursued it much as DMCH were supposed to be bringing out their reproductions anytime. Long story short, but here we are in 2014 and there is still no sign of them and I am under pressure from a few guys in the US to do a run of them.
I dont really have much time to do these as I have a small but busy bodyshop but I have agreed to do a short run of them in February.
They are lighter in weight than the originals but very strong and are textured and coloured exactly as the originals were. The fit is excellent and being fibreglass they wont crack or distort in the sun.
Here are some pics: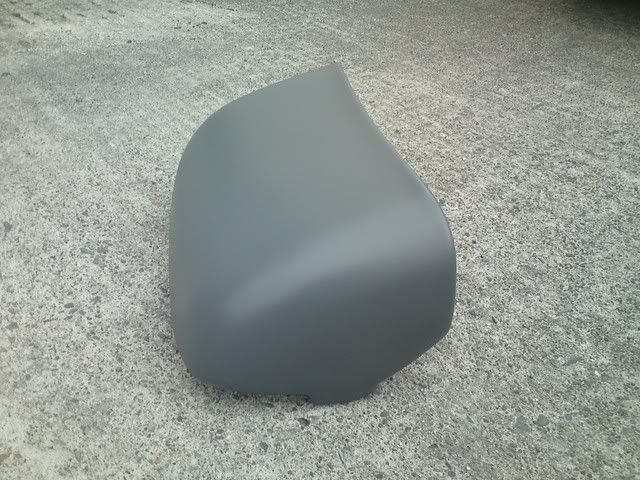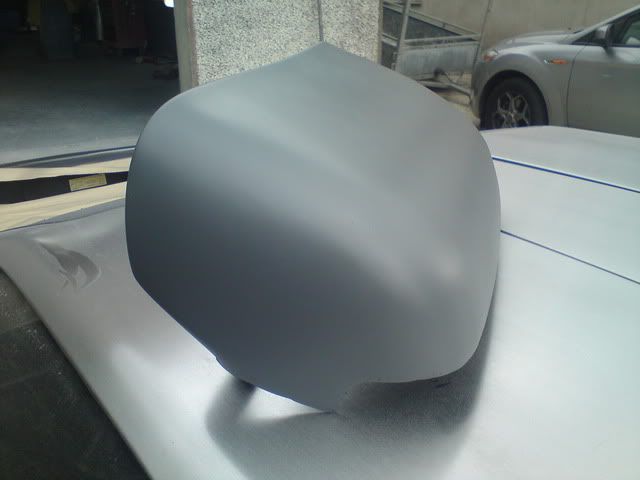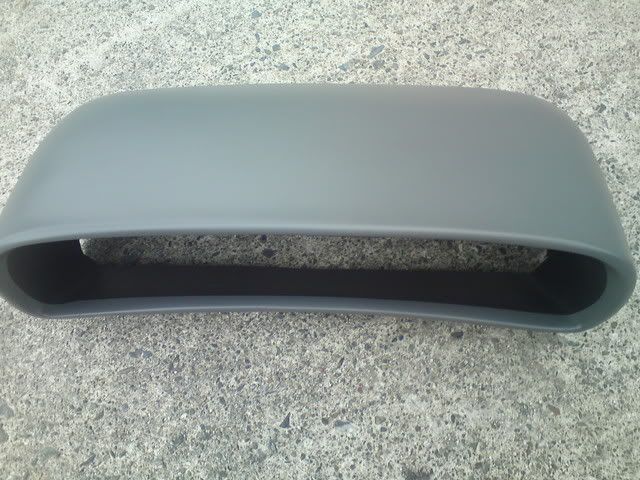 Tou can read more about them in this thread:
http://dmctalk.org/showthread.php?1632-Binnacles
Anyway, just thought I would post it here too as interest has been high in the US and I dont anticipate doing them again for a good while if ever.
The cost is £200 + postage, if anyone is interested you can reply to this thread or drop me a pm.
Thanks and all the best
Stephen #10213