Hello everyone, I am one of the many on here that wants a Delorean but cant yet find my ideal car. A friend, Ian Titley who owned one up to last year is the closest I have yet come to one but hope you dont mind me posting about this fantastic event which will celebrate its third anniversary next year!
The show is in STAFFORD and will be held on SATURDAY 20th MAY 2017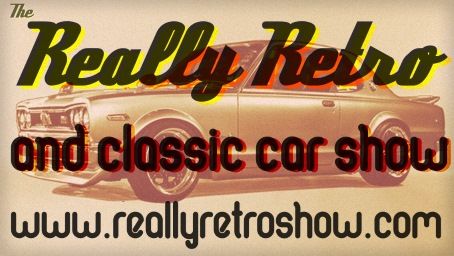 SATURDAY 20TH MAY 2017
www.reallyretroshow.com
Pictures often speak louder than words so here are some photos from last year!
To book your car in either follow the link above or
CLICK HERE>
http://reallyretroshow.eventpages.org/buy-tickets.html
Remember to put Delorean Owners in club name text box please
Feel free to email :
paul@reallyretroshow.com